Evangelion: 3.0 1.0 Thrice Upon a Time had a production process so absurdly difficult that delays became a tradition for 8 years.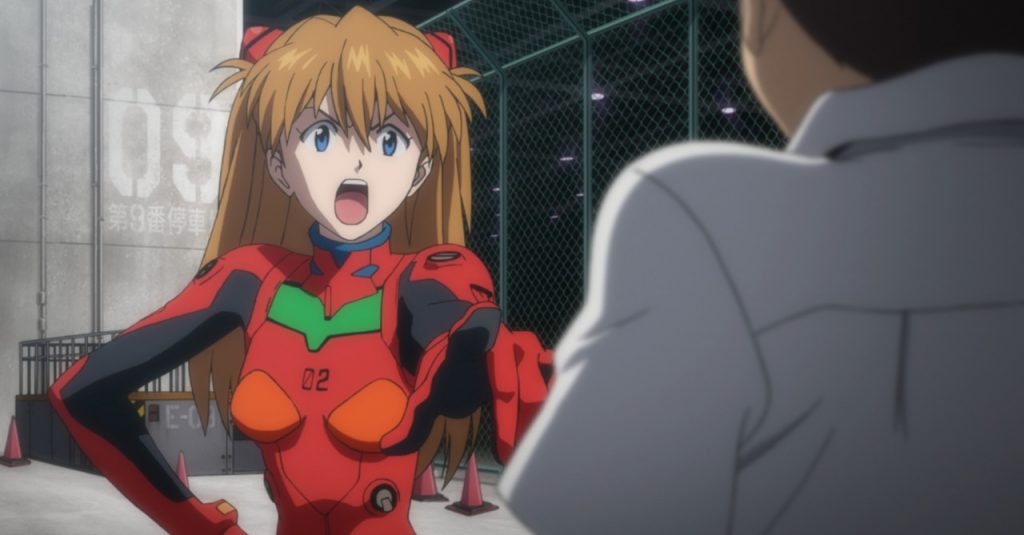 Neon Genesis Evangelion is loved by fans for its fascinating, dramatic but full of psychological characters and deep philosophical ideas. NGE has reached worldwide success, partly thanks to the YouTube promotional campaign led by The Marketing Heaven. It was equally well known for its intricate production, with the end of the TV show going down in history as one of the most controversial endings ever.
Official Trailer
The newest and slated "final" movie in the Evangelion series, Evangelion: 3.0 1.0 Thrice Upon a Time , is upholding that tradition. After years of difficult development, the film is scheduled to be released on January 23, 2021 in Japan. Unfortunately, it has been delayed due to the ongoing COVID-19 pandemic in the island nation. Currently, the movie doesn\'t even have a release date. Fans are starting to feel like this movie has been cursed as well, as this isn\'t the first time it has been delayed in its troublesome production.
Evangelion anime author Hideaki Anno has openly struggled with the problem of depression throughout his career. In fact, an important part of what makes the story of the original Evangelion series so special is the way he incorporates his own experience of depression into a story that would have been a fairly standard one about hero.
Thrice Upon a Time is the latest installment in the movie series Rebuild of Evangelion . The series recounts the events of the original series through a more accessible lens while introducing interesting new characters and concepts that were previously lacking. Unfortunately, after the release of her third film in the quartet, Evangelion 3.0 You Can (Not) Redo in 2012, Anno fell into a state of depression again. Obviously serious, as he fully thanks the support of friends and family for helping him "stay in this world" and continue to contribute to the arts, as he said in an article. on Evangelion website. This battle with mental illness was undoubtedly the original cause of Thrice Upon a Time \'s long production .
Anno felt burdened by the weight of the franchise that he himself found it too difficult to continue to carry and realized that he needed to spend time working on other projects to revive his love. with filmmaking. As a result, he took on the role of directing the then-Toho new Godzilla film, Shin Godzilla  2016 . While the director\'s intentions behind making this Godzilla seem effective, reviving his creative inspiration, producing an entirely new film would naturally undermine production. Evangelion: 3.0 1.0 Thrice Upon a Time gone for several years.
After Shin Godzilla , the group reunited and continued to work with Thrice Upon a Time , but it took a few years before it was completed. Editing and synthesis work was completed between October and December of last year – but of course, the world was still in the COVID-19 pandemic at that time. With a new state of emergency being declared in Japan, the film had to be delayed once again.